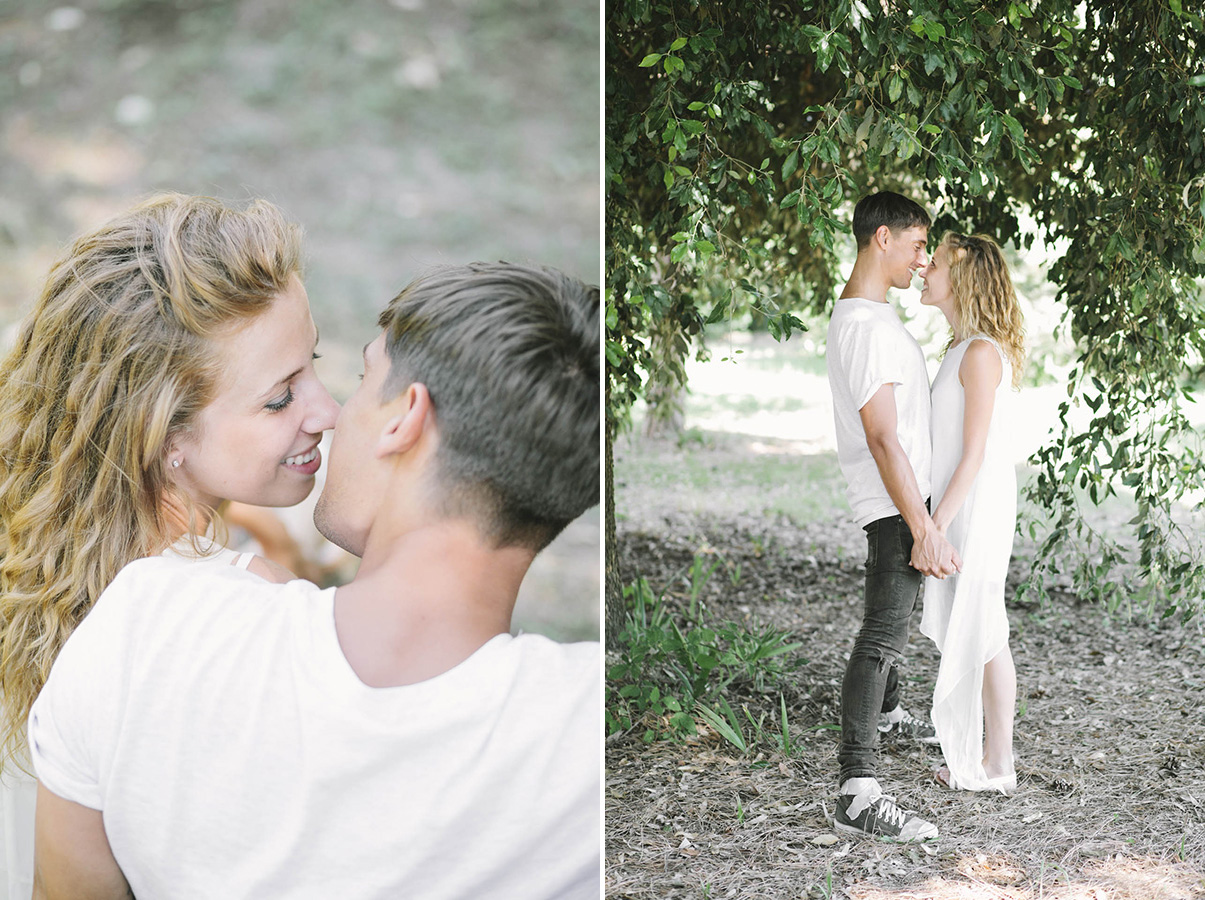 The engagement session may provide pictures of your love regardless of the wedding, pictures to do before the wedding, or proper engagement pictures.
In the second case, there is also an opportunity to make the bride and groom more comfortable on the wedding day. During the session, I encourage the couple to interact to find its naturalness.
I consider this an opportunity to understand the service desired and at the same time spend time capturing nice atmospheres, maybe in the countryside with open spaces and wrapped in a light of sunset, without haste.
Maybe the bride and groom never have the opportunity to take pictures together, to show their love … this may be the right time. I capture spontaneity, games, laughter, and natural and relaxed poses.
Finally, this session can be the ideal opportunity to present your girlfriend or boyfriend with a ring as a gift and promise. Although it may be like in the movies, it is still a beautiful and sweet thing…